KNIGHT ENGINEERING SERVICES: FOUNDATION REPAIR IN HOUSTON, TX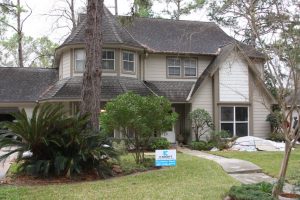 House foundation repair is something that makes a lot of homeowner nervous. Foundation problems can be costly, particularly if they are ignored. Whether you're inheriting a problem after buying a house, are looking at dealing with home foundation repair because you're getting ready to list your home for sale, or suspect that there's a problem with your foundation and don't know what to do about it, Knight Engineering Services can help.
RESIDENTIAL AND COMMERCIAL FOUNDATION REPAIR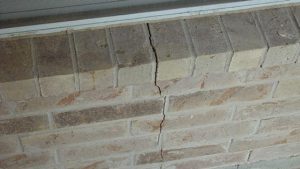 Knight Engineering Services serves the Houston, TX and surrounding area with commercial foundation repair, residential foundation repair, certified assessments, drainage assistance, and more. If you want a home foundation repair consultation, talk to us today. We can provide a free consultation by phone and /or arrange to come to your location to assess your foundation. Our assessments take no less than 40 minutes as we follow a thorough and methodical approach that has been proven, over the last 30+ years in business, as an approach that works in terms of quality and accuracy. We offer PE Certified repair plans and also offer lifetime guarantees and our lifetime warranty is transferable.
WORK WITH QUALITY DRIVEN FOUNDATION REPAIR CONTRACTORS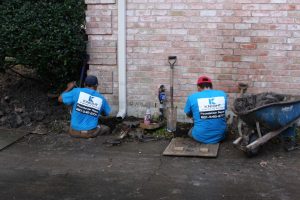 Quality is at the foundation of our business. Want proof that Knight Engineering Services has a great reputation for quality in the Houston, area? Check out foundation repair testimonials on our website. We're proud of the fact that since 1983 we've been able to serve Houston homeowners and business owners. Feel free to contact us with questions about your foundation problems.